Colocation Darmstadt – the most secure DARZ location in Europe
In Darmstadt, we offer our colocation customers 11 fire compartments with more than 2,500 square meters of rentable space. This makes the high-security data center the core of DARZ's Data Centric Universe, from which our modular Data Centric Services are delivered. Darmstadt has the invaluable advantage of being located just, or fortunately, 30 km from Frankfurt. On the one hand, due to the distance between Darmstadt and Frankfurt, which is considered to be short, we can guarantee a connection to the data centers there with a low roundtrip time of 0.4 ms. This is as if we were located in Frankfurt itself. On the other hand, the distance from Darmstadt to Frankfurt is large enough to be able to implement backup and disaster recovery scenarios. In this context, DARZ also meets the strict housing requirements of BaFIN, Basel III and the Luxembourg Regulation. This is further underlined by the fact that Darmstadt is also located in a different hazard zone for disasters such as earthquakes than Frankfurt.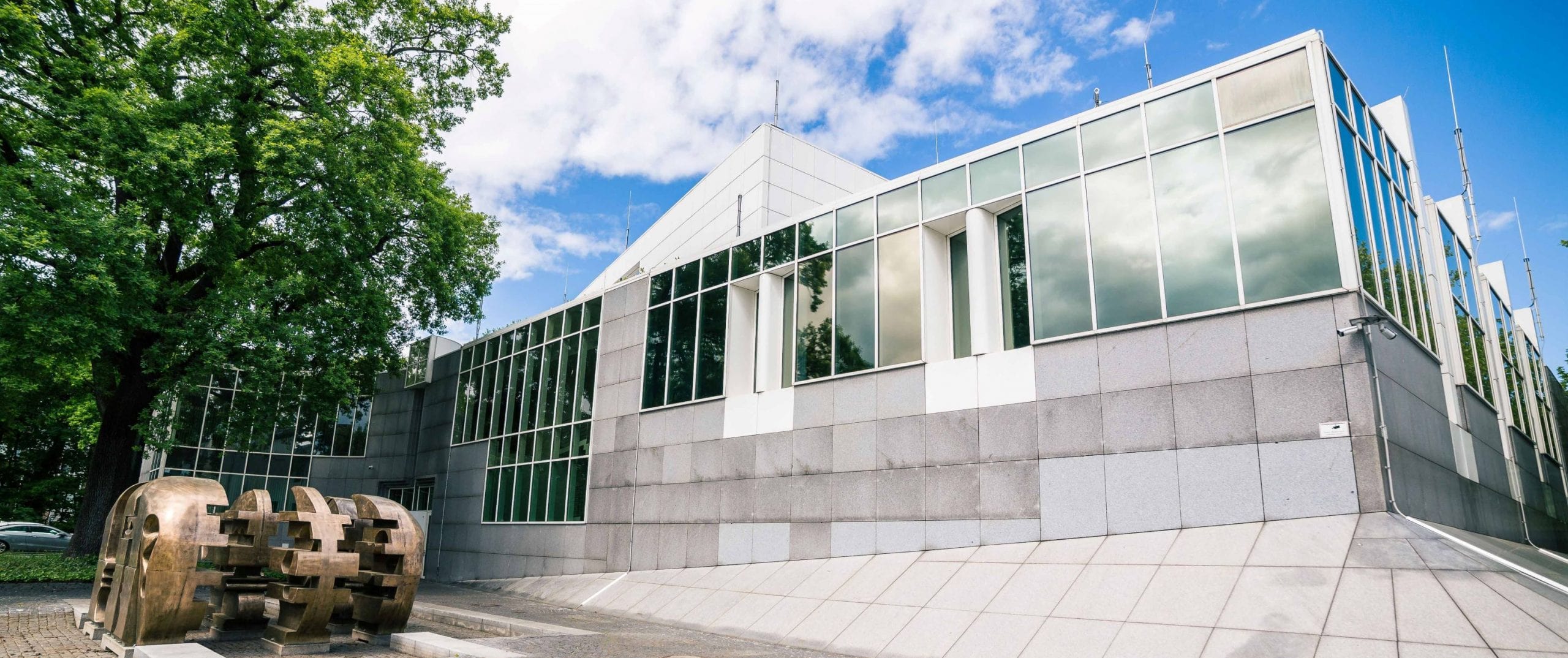 Have questions? Let's get in touch!
Contact our connectivity experts today. We'll be happy to discuss any of your specific business needs.
Get in Touch