Secure, Fast and Efficient
IT Solutions
From Colocation to Cloud and Beyond
Welcome to DARZ
We are one of the Frankfurt region's leading colocation and service providers, serving both local and international companies of various sizes and industries.
Events
Events for 2023 are currently in planning!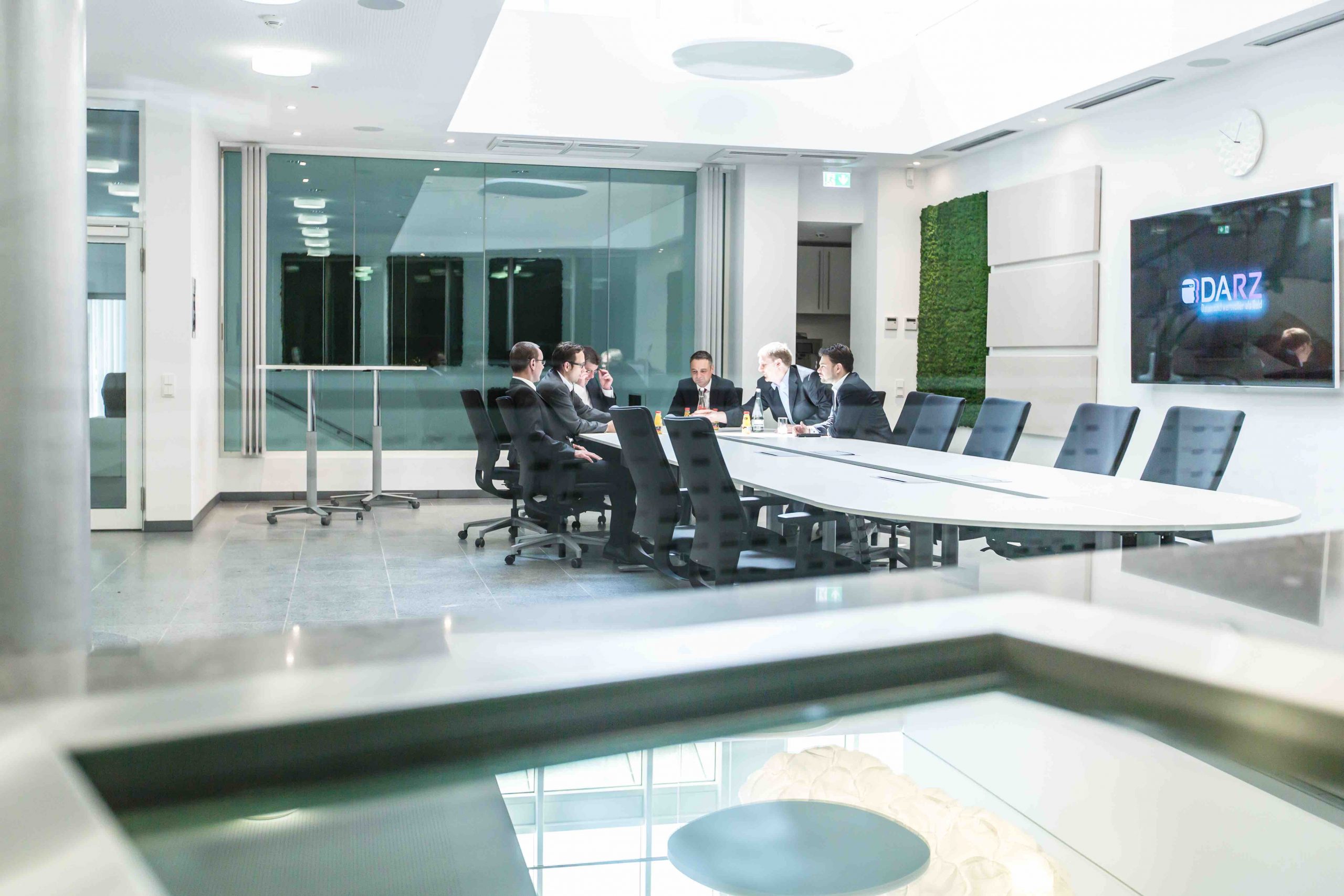 Sustainability
We, the DARZ GmbH, want to create long-term values and therefore we rely on a harmony of the 3 pillars of sustainability.
Ecological
Social
Economical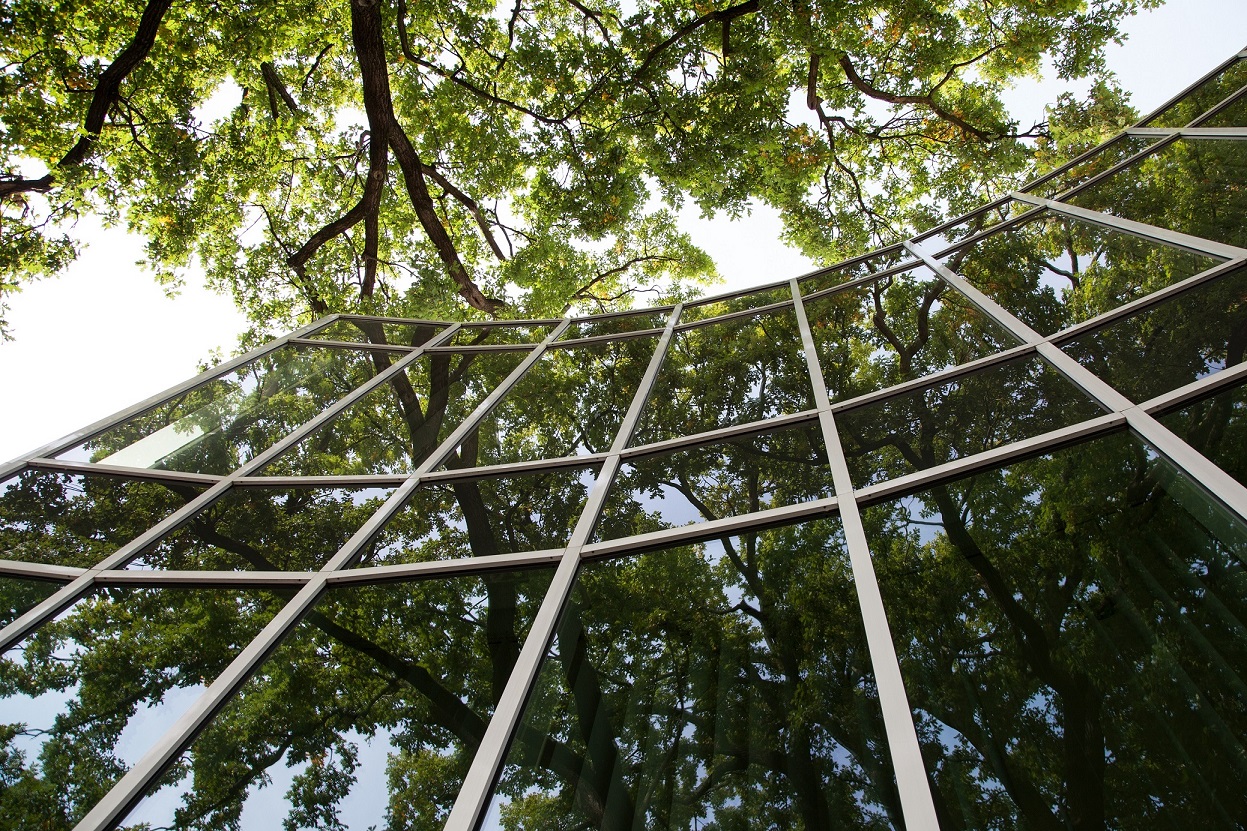 State of the Art Data Center
Our facility is a well connected, highly resilient home for your critical IT infrastructure. All data is protected around the clock with the utmost reliability and the highest standards for security and data protection:
Multi-redundant power supply (USV (2N+1) and diesel power)
Fire protection concept with a soft flooding system
Lightning protection of category 1, and a lot more!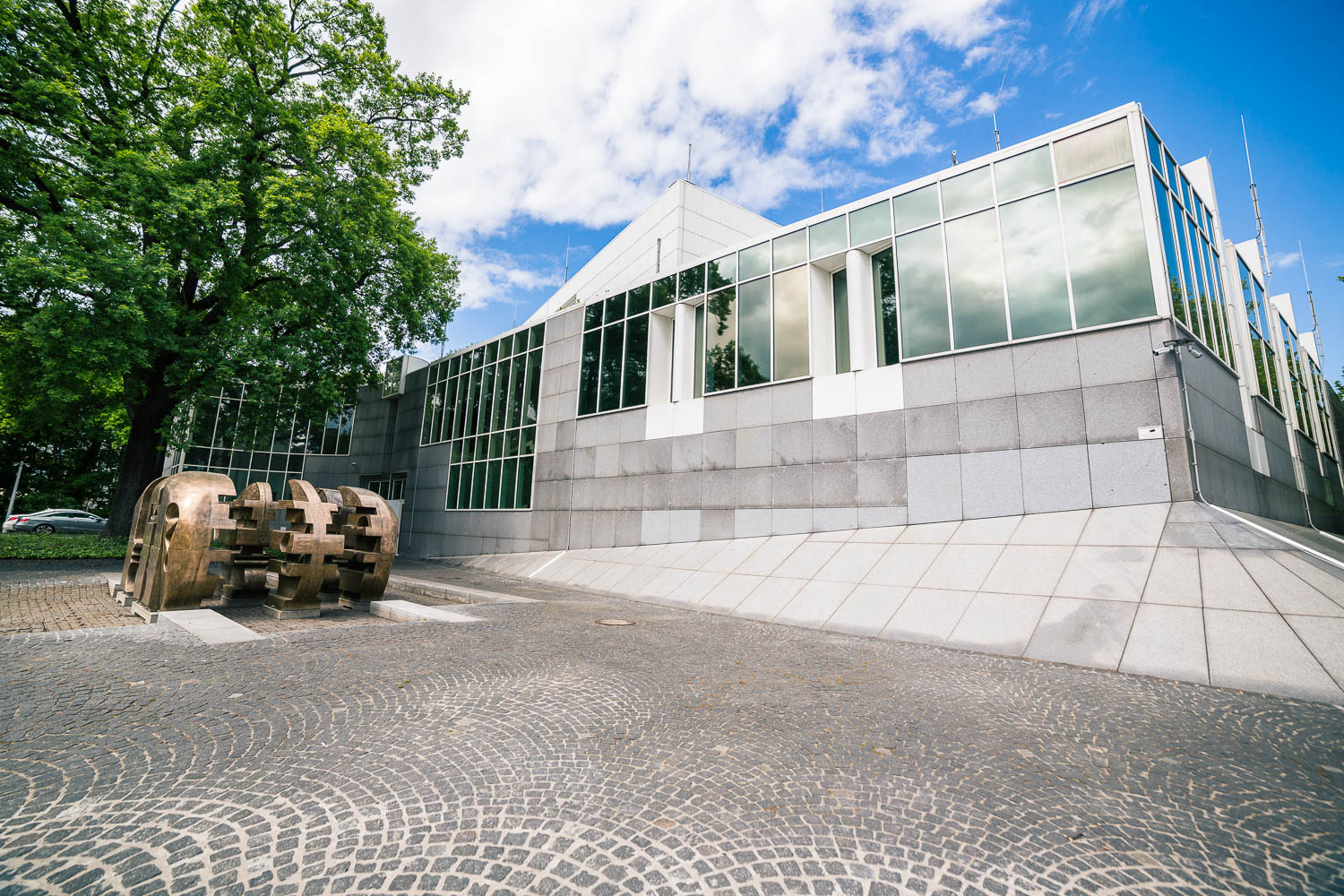 Amazing Location
We are located right in the heart of Europe's key connectivity hub. The data center itself is very flexible and scalable. Different types of floor space can be used for a variety of colocation applications:
8,000 sq.m. of total floor space
2,400 sq.m. of IT space for up to 1,000 racks
2,900 sq.m. of data center infrastructure space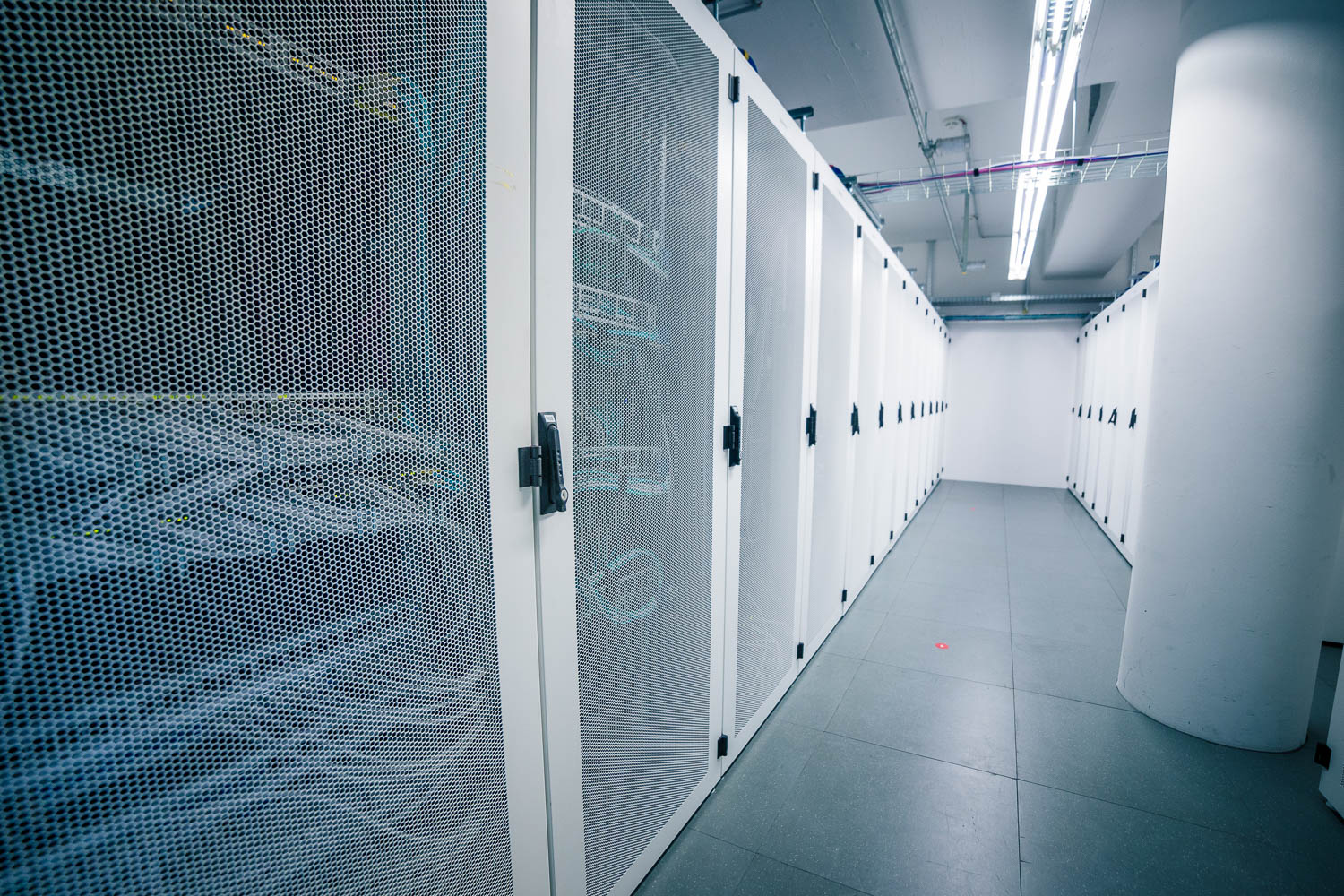 Top-notch Carrier Mix
We offer connections to 500+ providers/carriers, as well as the major Internet Exchange points, including DE-CIX, AMS-IX, LINX, and BCIX.
Highly available and completely redundant network infrastructure
Direct connection to cloud providers via dedicated fiber-optic lines
Firewall services based on Next-Generation Firewalls